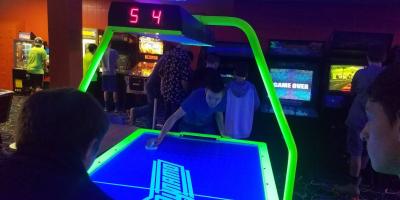 SOME OF THE FEATURES YOU CAN ENJOY AT SKATEWORLD:
FREE WiFI Internet access throughout entire building!
DJ with thousands of songs and pro light show
Video games
Pool tables
Air hockey
Full service snack bar
Private birthday room
Skate and blade rentals
Professional gear and professional advice
Fun skate games like red light/green light, limbo and couple skates
GENERATIONS OF SERVICE TO THE COMMUNITY
You don't stay in business in a community for over 40 years without doing some things right. Since 1976, SkateWorld has been serving the local schools, churches and residents with family fun in a supervised environment. Whether it's a birthday party for a few close friends or a school field trip for over 150, the parents, teachers and guardians know children will be well cared for and will have fun!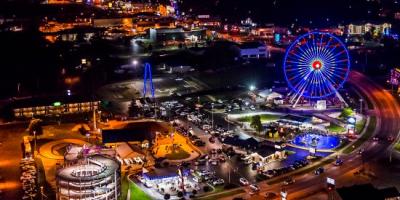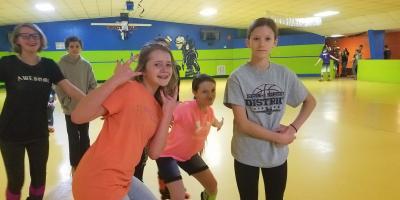 SKATEWORLD
SkateWorld is the only skating rink in Branson. Come cold, rain or humidity, there is always a safe, comfortable place kids can have fun in Branson and it won't cost a mint. Call us today to schedule your special event or to learn more.