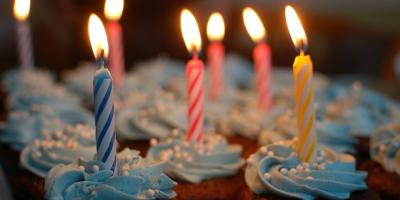 Did you know you can have your next Birthday Party at SkateWorld?
In fact, Birthday parties are one of our specialities. Moms love 'em because there's no cleanup at home. Your friends will love 'em because after the cake, you can skate, blade, play video games, pool or air hockey! The price of a birthday party is very affordable. We've been doing birthday parties for a long time, and we can promise you no one else in town offers this much entertainment value.
Each party includes:
Your own private table in our birthday room - dedicated to fun for you and your friends
Placemats, plates and napkins - all with a skating theme
An icecream sandwich for everyone
FREE WiFi Internet!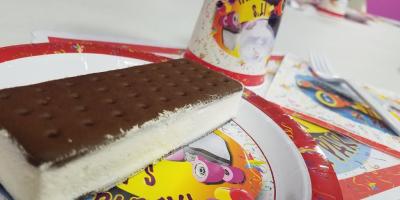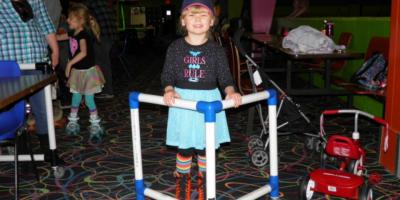 Hurry, available space fills up fast!
Call today to schedule your personal birthday party. Just check the Summer or Fall & Winter schedules on the left for available days.
All you have to do is bring the kids and the cake - we take care of the rest. When you're done, just leave! No cleanup.
Birthday Party Pricing
Special package price: $100.00 + tax for up to 10 guests during Saturday Matinee 2:00-4:00pm sessions, extra guests are $10.00 a person. (matinee).
$120 + tax on Friday or Saturday night. Extra guest rates as follows, $12.00 per person during Friday and Saturday night session. A $25.00 cleaning fee for outside food or drink brought into the facility from the outside. Please call for more details.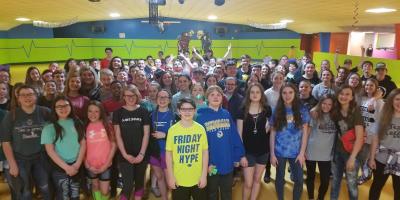 Private Parties are a great way to entertain a large group!
Churches
Schools
Day Camps
Employee parties
Large Birthdays
We can handle 'em all, and everyone will have a great time!
Entertainment
With a large selection of music and games, everyone can do their own thing and still have fun with the others in the group! If you have special requests, bring your own music and our DJ's will spin them up.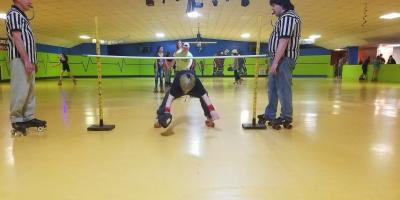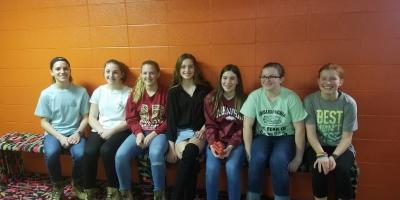 Affordable
Where else in Branson can you entertain a large group of people for minimal cost? *
Private Party Pricing
* $280 minimum (plus tax) on private parties. Private parties allow up to 50 guests to attend. If more guests wish to attend, the pricing is $6.00 per person. Includes 2 hours of fun! $150 per Hour Extra Time. Private party fees cover only the rental of the facility; they do not cover food and drinks or Rollerblades and skate trainer helpers. $25 cleaning fee added for private parties if food and drink brought in from outside. Please call for more information.